Northern Football Apparel was created by a former player, who was always surrounded by football culture in countries abroad. It was more than just a game in Europe, a religion. With the official announcement of the CPL in 2018, the idea began as a way to give Canadian football players, and fans, an identity. A year later, and it is evident that Football Culture is alive and well.
Our block leaf logo is inspired by football at its purest form. The block leaf is made up of three pieces of tape stacked to the shape of a maple leaf, reminiscent of how numbers are taped on the backs of shirts for pick-up games.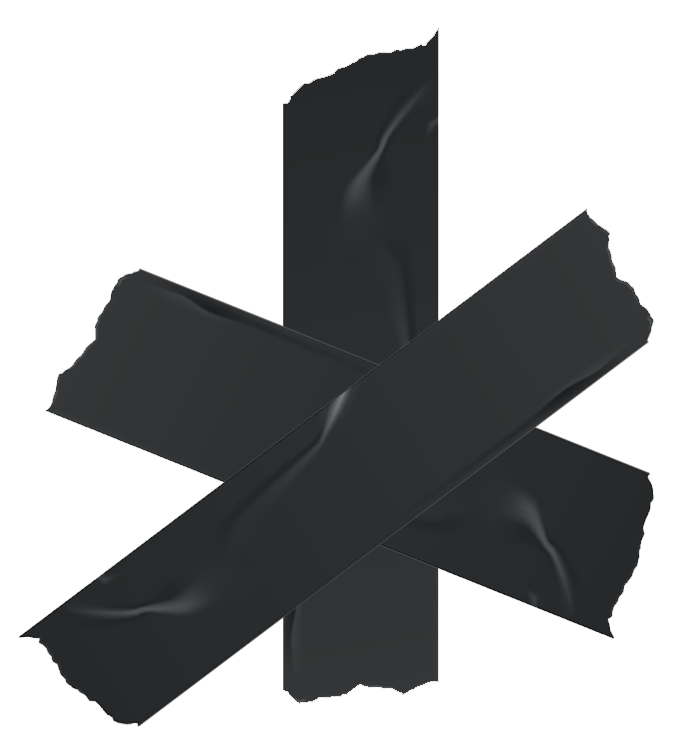 Northern Football Apparel is built by football. We produce all of our garments, and decorations in countries that eat, sleep, and breathe football. Taking inspiration from each of these countries, we have come back and built our own individual identity. Our aim is to provide a high quality offering across all levels of the game.
Due to our recent partnership with dekoGraphics Inc, we have access to a wide variety of high quality decorations. dekoGraphics Inc. are the official supplier of all decorations placed on Northern Football products, and their transfers are also made in some of the most rich footballing countries around.