We have a wide variety of products, with technical offerings for both on and off the pitch.

With a wide variety of different offerings, NFA is able to help dress your team.

dekoGraphics Inc. are the official supplier of all decorations placed on NFA garments. Need a custom logo done? Give us a call.

Each custom order takes from 2-5 weeks depending on the quantity and specific item.
To help define your teams style, our specialized service experts, on the luxury of your own schedule, will walk through your options over the phone, or in person.. We take the time to learn and understand what you are trying to do with your specific project .Our goal? To learn more about you so we can better advise you to make the best decision for your order.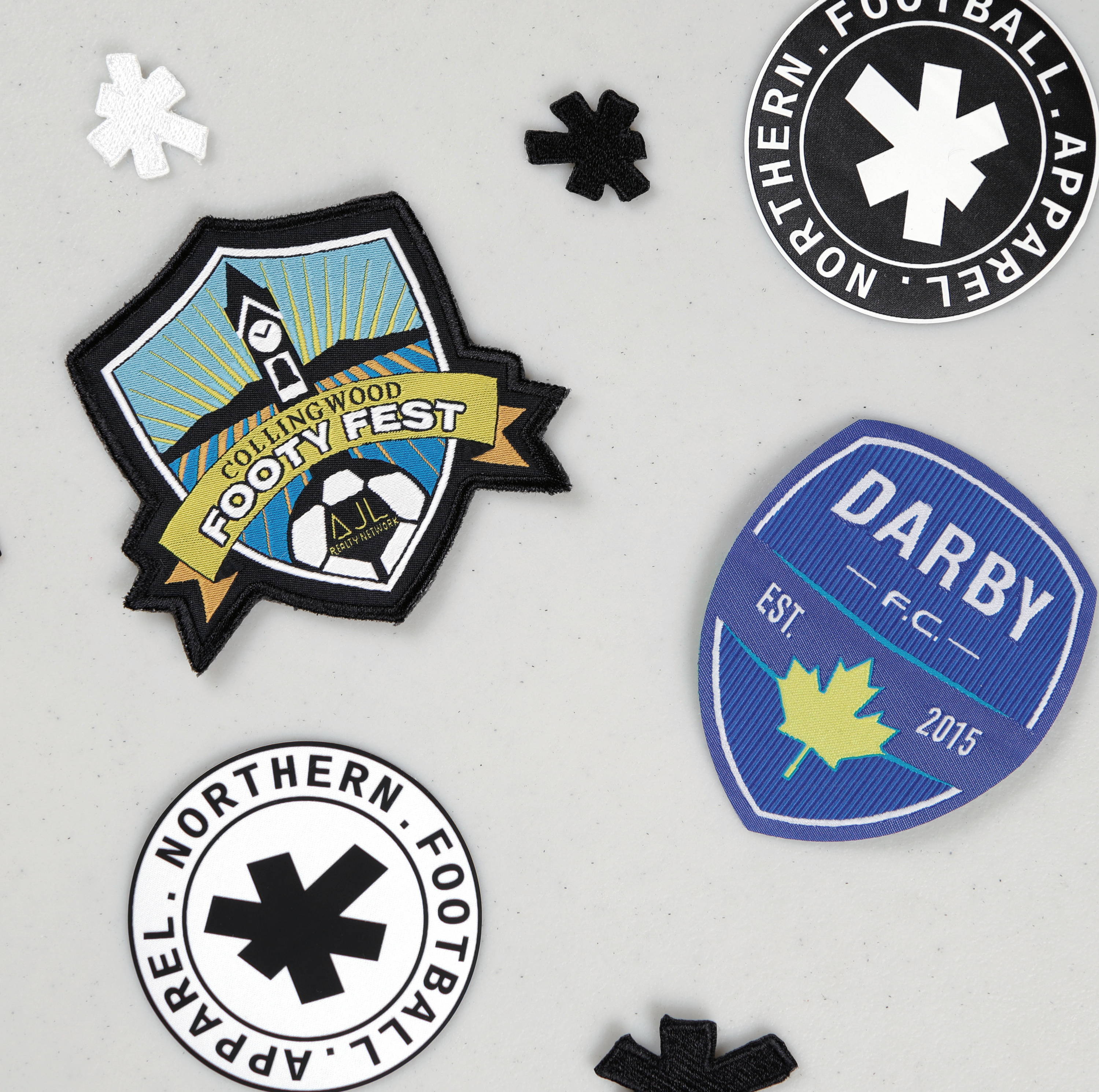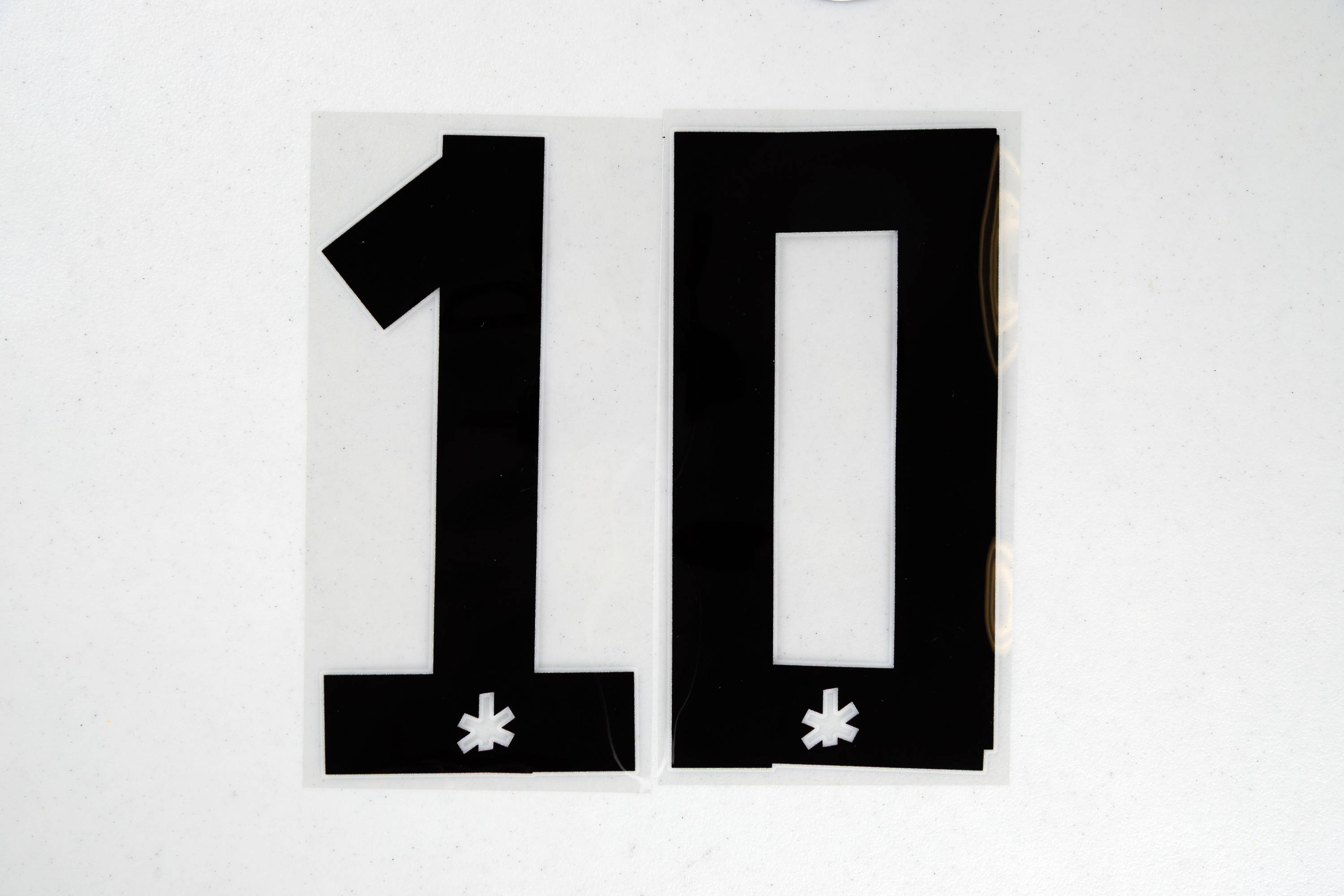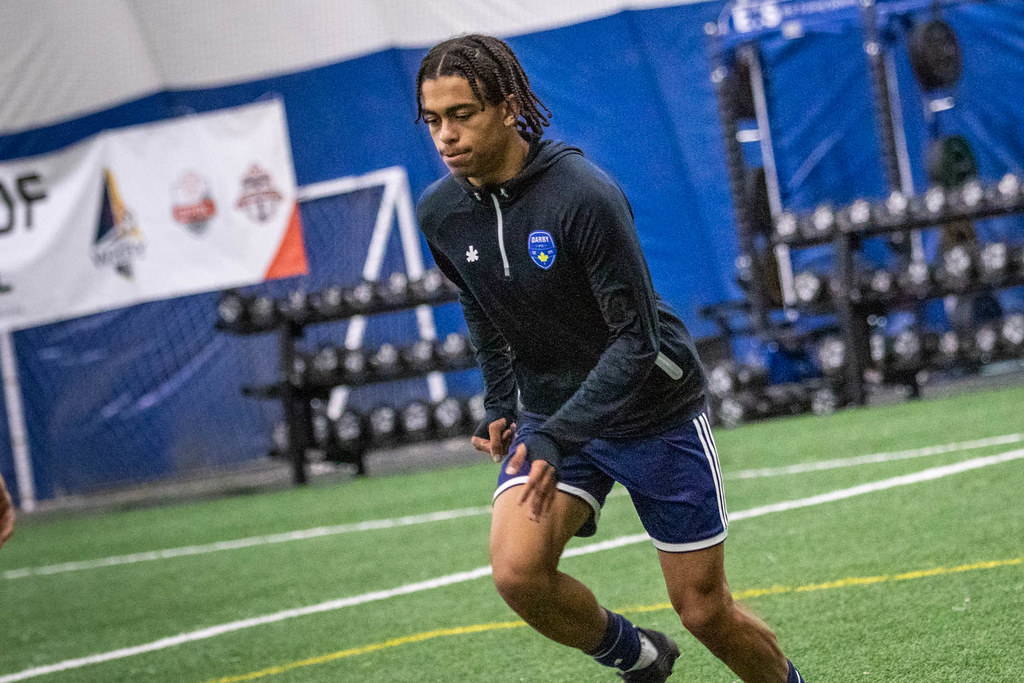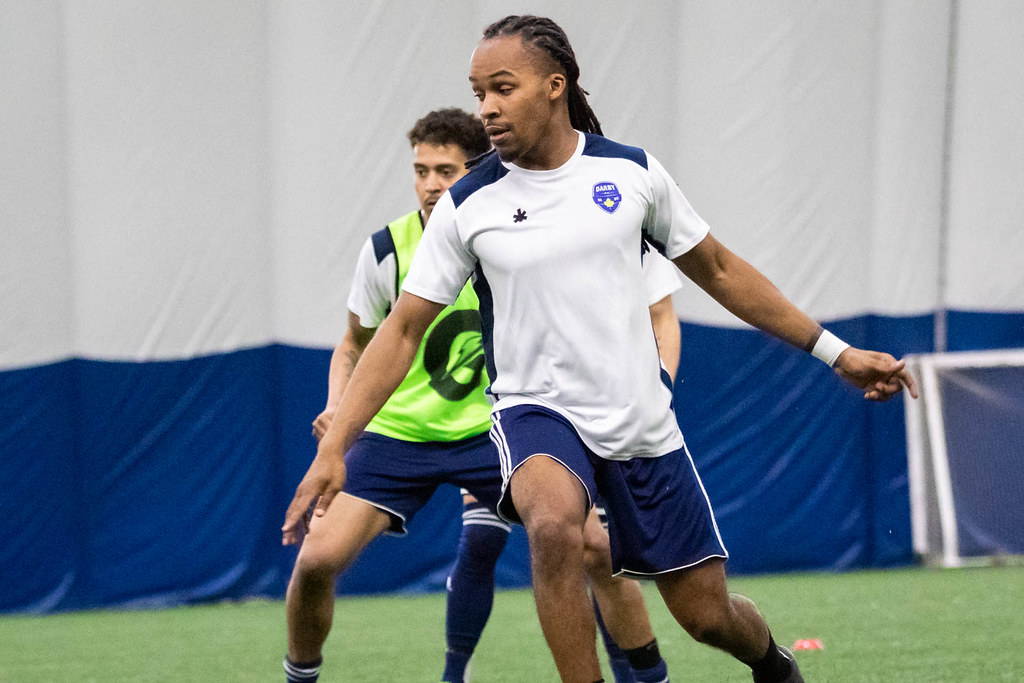 vince.sasso@northernfootballapparel.ca
stefan.frirdich@northernfootballapparel.ca
+1 647 242 4345 / / Monday-Friday / / 8am-8pm
Have any other questions? Send us an email!